Career Guidance and Counselling is central to our student support team in Coláiste Iascaigh.
The Guidance Counsellor works in conjunction with Subject Teachers, Class Tutors, Year Heads, Learning Support Teachers, Student Support Team, Parents, Further and Higher Education Institutions, Employers, and other additional services.
Here at Coláiste Iascaigh, we offer a comprehensive Guidance and Counselling service to all students in the school.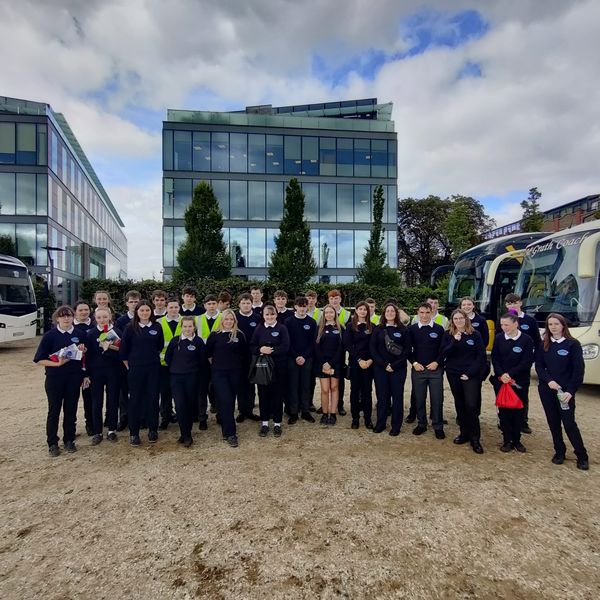 The main areas supported by the Guidance Counsellor in the school are: