Welcome to Coláiste Iascaigh, Sligo
On behalf of the school community we would like to extend a warm welcome to you and your child as you embark on their journey through second level education.
Coláiste Iascaigh is a co-educational, multi-denominational school under the patronage of Mayo, Sligo and Leitrim ETB. Since it's establishment in 1948 the school has provided a wide range of educational opportunities in the local community. We strive to create a school ethos that is caring and nurturing, placing the student at the centre of teaching and learning at all times. Our low pupil – teacher ratio ensures students get personalised attention in small classes allowing them to prosper as learners.
The school is modern and equipped to a very high standard. In 2020 a new school extension was added to cater for increased enrolment, comprising of a new Science Laboratory and additional classrooms.
We offer an extensive curriculum at Junior and Senior cycle, with subjects such as  Engineering offered exclusively at our school. Students and staff have embraced  Information, Communication Technology (ICT) in every subject.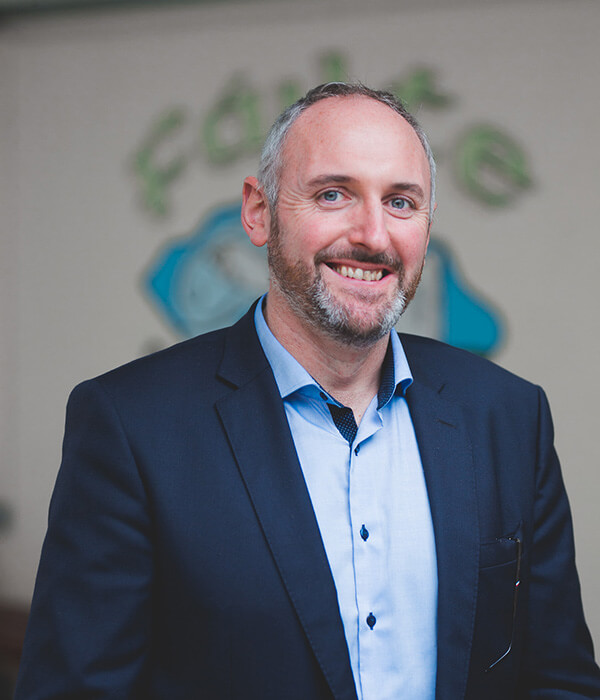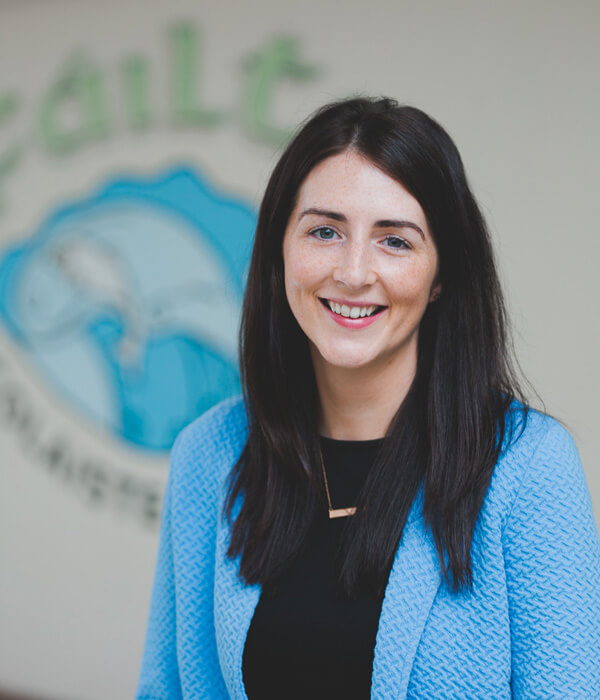 We acknowledge  the importance of "anytime, anywhere" learning and the opportunities for self-directed and more personalised learning.
Our students have access to two ICT rooms and  additional laptop trolleys supporting the use of ICT in classes.
We pride ourselves in providing a curriculum which includes a wide range of learning  opportunities for our students, developing their talents both academically and in the  extra-curricular fields.
There is a strong and supportive Pastoral Care team in the school to support your child throughout their time here in Coláiste Iascaigh.
A comprehensive induction programme to ease and support the transition from Primary to Post Primary.
You are very welcome to contact the school if you wish to discuss anything further.
Thomas Coggins Principal and Maeve McDermott Deputy Principal